This post is sponsored by Netflix.  As a member of the Netflix #StreamTeam, I receive complimentary Netflix streaming.  We were Netflix customers for years before becoming members of the #StreamTeam.  All opinions are mine and mine alone.
My kids and I have a fairly strict evening routine during the week.  We come home, we do home work, we have dinner, we take showers and we settle down to watch a little television before bed.  On Friday, Saturday and Sunday nights, what we watch my change a little bit, but what we watch during the week rarely changes… it's almost always reruns of Full House.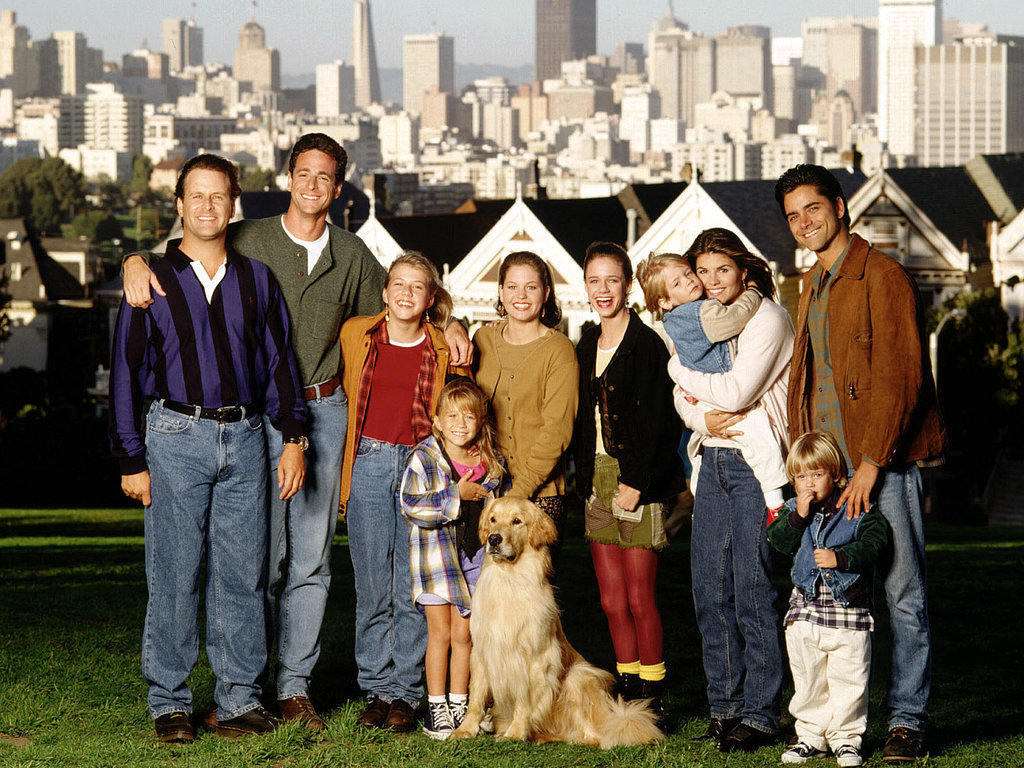 Me: Addison, who's your favorite character on Full House?
Addison: Michelle, why?  She's one of the Olsen Twins.  Sometimes, like in the one where she falls off her horse, they use both of the Olsen Twins in one show.
Me: What you would you think if they made a new Full House show with all the characters grown up?
Addison: I would like that!  The Olsen Twins are already grown up.  Are they going to do that?
Me: Yes! Netflix is going to have a new show called Fuller House.
Addison: When, when, when?!
Me: Next year.
Addison: That's too long!
The set up for the new show is similar to the set up for the original show, except this time it's DJ who's the single parent needing help to care for her children.  Her sister, Stephanie and former neighbor/BFF Kimmy come to her rescue as they all move in together to help DJ care for her children.  Uncle Jesse is hanging around as producer/special guest, as well reoccurring appearances from other original cast members.
While there will never be a replacement for the original Full House, the kids and I are all very excited to see what Netflix and Fuller House have in store for us next year.
Do you watch Full House or did you when it was originally on the air on the last 90s?  What do you think about the Full House reboot?